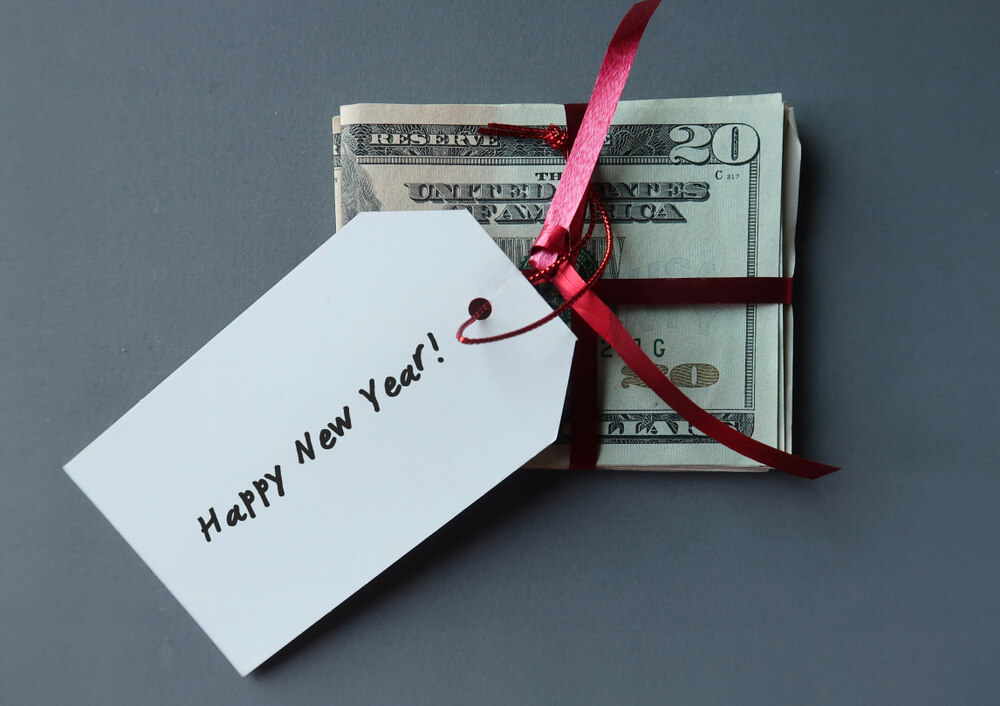 5 New Year's Eve Traditions To Try For A Great New Year
Most of us know better than to believe in whimsical New Year's Eve superstitions, but at the same time, we do jump on the old bandwagon, because who knows? We could do with some good luck for our finances.
While we're making our practical resolutions and planning ahead for this new financial year, there's no harm in being a bit imaginative and sprinkle in some traditions for good luck!
There are many New Year's Eve traditions for bringing wealth that people practice in different parts of the world. Here are 5 of the most popular ones – if you're wishing for some extra good fortune and godsend.
1. Cooking Hoppin' John
Hoppin' John (another name for Carolina peas and rice) is a dish popular in Southern America, especially on New Year's Eve. People who go by this tradition cook black-eyed peas on New Year's Eve to bring prosperity to their home.
They are usually cooked with rice and alongside some greens like collard. The peas symbolize coins, and the greens are symbolic for the color of currency notes!
2. Money in Your Wallet
Another way to increase the likelihood of having money in your wallet next year is to have money in it now! Romanians believe that you start your new year like you end the old one.
So, if you make sure your wallets and pockets and every money-holding nook in your house are filled with money on New Year's Eve, you can hope for some luck that the money will keep flowing in the coming year.
3. Giving Gifts on New Year's Day
Tradition in Greece says that if you receive a gift on the first day of the New Year, the rest of the days to come will also be filled with prosperity and inflow of wealth. So, the Greeks have made it the norm to give and receive gifts on New Year's Day.
4. Dress in Polka-Dotted Clothes
It's hard to make sense of these traditions, but again, since polka dots are round like coins, they are also thought to be a bearer of good luck for financial prosperity. Filipinos especially like to dress in dotted clothes on New Year's Eve.
Latin Americans also like to focus on the color of their underwear! Some wear yellow underwear on New Year's Eve to bring good fortune, while some wear green underwear! (You've got the hang of the color symbolism by now, right?)
5. Open the Doors and Windows
People like to clean their house from top to bottom and then leave the windows and doors of the house open – in the hope that it will let out the old year's negativity and blow in some freshness and good luck for the new year.
A Practical Money Tradition: Fast Cash Title Loan
Well, we've sprinkled in these traditions for some good luck, but we do need to plan practically too. Sometimes, no matter how generous we are in following our old traditions, bad fortune can strike.
And for any financial needs, you might face in the coming year, At Home Title Loans is there to provide you quick and easy access to cash when you need it the most.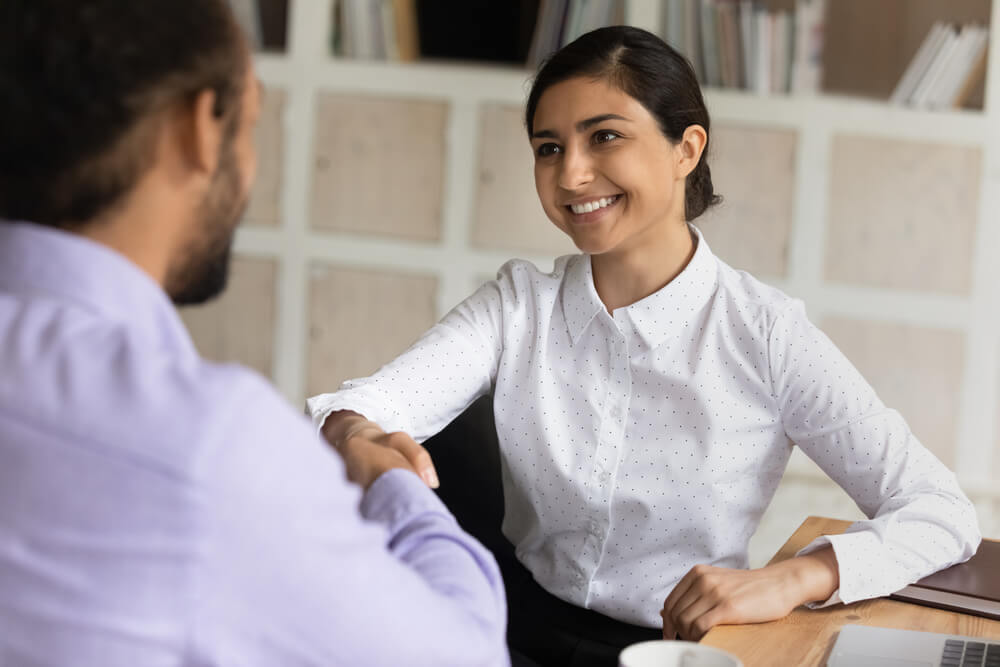 At Home Title Loans Common Questions
At Home Title Loans helps people in possession of a vehicle get access to convenient, fast, and at home title loans, avoiding the hassle and delays associated with traditional bank loans.
A title loan is a loan you get for the value of your vehicle. The only requirements are that you must: own the vehicle outright with no previous loans or claims against it, have a driver's license or any other state-issued photo ID, and the vehicle itself must be available for physical inspection.
Can you apply for a title loan if you are unemployed?
Yes, you can. As long as you have any source of income to help you repay the loan, it works. Lenders accept all types of income.
Can you apply for a title loan with bad credit?
Yes. Whether you have bad credit or no credit at all – you can still apply for a loan!
How fast can you get your money?
Title loans are fast loans. You are guaranteed to receive your money by the next working day!
Do you have to visit the store to get a loan?
No. At Home Title Loans pride themselves on providing you the utmost convenience with online title loans with no store visit. Their licensed vendors offer a "we come to you" service so that you never have to leave your home. You just have to apply online.
What is the maximum loan amount you can get?
Since title loans are judged against the value of your vehicle, they are typically large loans. The maximum amount you can borrow through At Home Title Loans is $15,000.
How can you apply for a title loan?
The application process is made keeping customer convenience and safety a priority. You can start online by filling out a short inquiry form or call our office where a loan specialist will help you get started.
Once you've filled the online form, a loan specialist will get in touch to discuss loan terms and the amount you qualify for. They will also help you set up an appointment at a time and place of your choosing (could be your own house). A verification agent will visit you to verify your car title documents and to have you sign some forms.
You'll then receive an email with loan documents for an e-signature. Once the deal is signed, your money is transferred to your account by the next day!
Whether you believe in New Year rituals or totally deny any superstitions, you should always keep in mind that being prepared for emergencies and learning about the options you have will never hurt! Easy online title loans are what can help you be ready for financial emergencies and enter the new year safely and stress-free!
Note: The content provided in this article is only for informational purposes, and you should contact your financial advisor about your specific financial situation.